WRITTEN BY: Savannah McKinnon
A few months ago, when I was presenting necessary enhancements for a client's landing pages to increase search engine visibility, a co-worker turned to me and expressed, "Don't you just feel like you're shaping the internet?" That may be an exaggeration, but one of the reasons why I love the SEO channel is that my work optimizing meta tags, links and layouts ultimately affects all the other channels and how customers view the site. Some of the speakers at the MN Search Summit validated my thinking through drawing necessary and innovative connections between marketing and measurement channels.
---
MN Search seemed to be the party of the year for Minnesotan SEOs and paid search specialists alike. With several well-known headliners and innovative thinkers on the roster, it was an insightful, forward thinking, churro-filled time.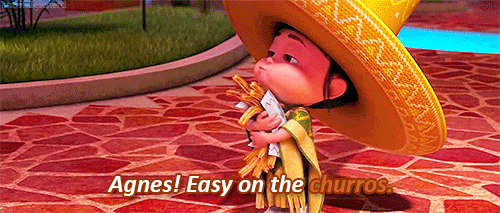 Rather than sticking to what I know (content, maybe some technical expertise and more content), I branched out a bit and attended sessions on marketing automation, artificial intelligence and the future of Google Analytics. As a result, I was able to learn more and, more importantly, identify overlaps between my channel and other existing channels at Ovative/group.
How Social and Search Overlap
Jason Dailey of Facebook drew the connection between Facebook and search in a captivating way through highlighting intent and demand. By analyzing your clients' searches, you can better understand their customer. What is he/she searching for and where are they landing? Where did they bounce? What were they looking for? Looking at performance KPIs allows you to capture intent and create demand. You can increase demand by optimizing pages that answer all the questions the customers are searching. However, Dailey's point was that there's a faster process of increasing demand, which is integrating social with search.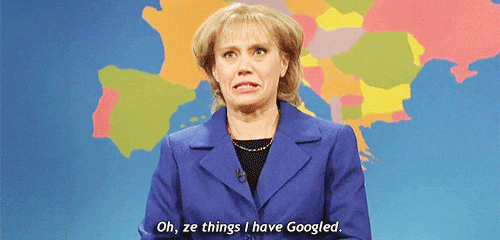 Facebook's metrics can capture the customer's identity as well as what they are interested in, so ads can be placed more efficiently. Using this data, SEO's can more accurately understand who is coming to their site and why. What are these people interested in? Why did they land on your site? Plus, social platforms provide a better testing environment than making minor optimizations to a landing page and using the "wait-and-see" approach. You've all had those clients who claim they know exactly who their customers are. Through efficiently integrating social data and organic search analytics, you can optimize landing pages that capture and increase demand at a faster rate.
On the topic of knowing your clients' customers, Ayat Shukairy gave a riveting presentation on the best process for conversion rate testing. In her experience, some clients have been blown away by her post-test analysis because they have learned some life-changing insights about their customers based on landing page layout. Shukairy's easy-to-understand testing phases, knowledge —>plan —> implement, are expanded on with the customer in mind.
From a landing page optimization standpoint, it's important to know where customers are coming from. What are they searching for? What do they want? Search can play an important role in the knowledge phase through providing key insights on the customer's path to purchase. Analyzing search trends is a great focal point when determining wording on a landing page or keywords to test. Plus, during the plan phase, SEO can better play a role in how landing pages are optimized for more visibility in search engines. Lastly, in the implement phase, the post-test analysis should include how each marketing channel, including organic and paid search, will be affected with this change.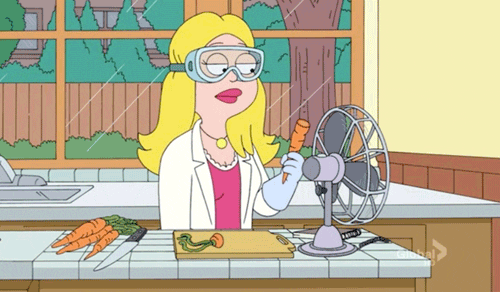 As we are changing and improving the "O/g way" of doing things, it is important to keep in mind that every channel overlaps. Our digital marketing and measurement services should be looked at holistically, rather than separately by our clients and employees. At Ovative, we have an advantage because paid media channels and SEO can work together internally to better strategize what our clients' site should look like. In a way, all of us are "shaping the internet" together by identifying, testing and implementing changes with each channel in mind.